Development of highly loaded web projects (online services, aggregator sites, etc.)
Programming a social / MLM network, trading system
Launching an online store
Creation of an individual CRM / ERP system, with integration into your business
Creation of a corporate website with good conversion
Предложить сотрудничество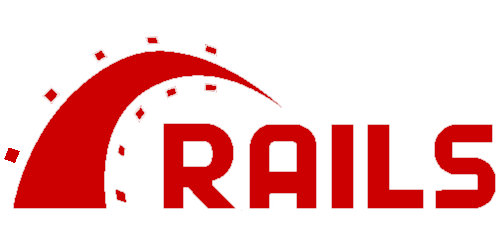 RubyOnRails
Our leading engineers have more than 15 years of experience, we carefully test the code, our goal is a quality product.
The strategic approach at the project planning stage allows us to clearly assess current needs and therefore provide an adequate assessment of development time. Terms of work are planned in advance, the actual work is carried out according to a convenient schedule.
---
Control and participation
You will be able to control and participate in projects through the task management system
Modern Technologies
Technologies: RubyOnRails , Java, JavaScript, Spring, Zend, Symfony, React, Vue, Docker, React Native, Kubernetes.
RDBMS: SQL, MySQL, MSSQL, Postgre, Oracle, Tomcat.
Cloud services: Amazon Web Service, Amazon EC2, Amazon VPC, Amazon S3.
We integrate your project with:
– ERP systems
– social networks
– payment gateways
– map and navigation services
– cloud computing services
– high-load systems
Cost
We offer various cooperation options for comfortable work.